Want to have a coffee with a scientist?
In the context of "Science´s week" celebrated all over Andalusia (Spain) in November 2011 we had a coffee with students from High School. During 1 hour we talked about "A day in the life of a scientist".  As we work in the field of Electron Microscopy, we talked to students about:
The History of Microscopy
What can Electron Microscopy do for you when researching on Material and Life Sciences.
How is our day- to- day work: what we do in our lab, the problems we solve the tools we have…
How to become a scientist : from High School to a Research Center.
The relationship between Science and Society: as scientists we work for society, and it´s our due to disseminate what we do.
Women in science:  Science is not male. Motherhood in Science is possible if you want!
And everything the students wanted to know!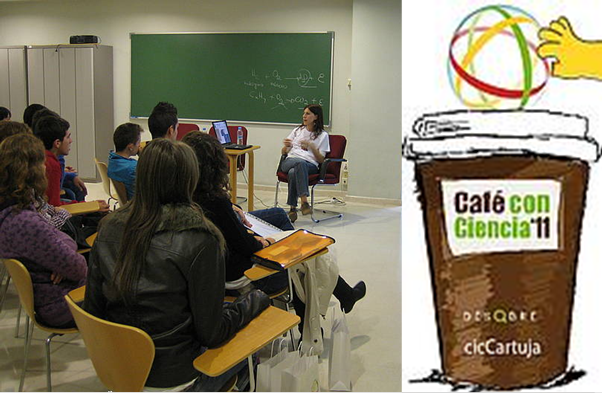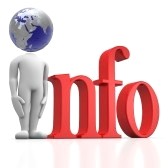 Documentos de interés:
Cuaderno de divulgación (PDF)
Reportaje sobre el proyecto internacional Al-NanoFunc (PDF)